We're happy when you're happy.
Get a picture of our reference list in which areas of macs are your perfect partner.
Our references
NAMPAK Ltd.- DIVFOOD
Paper and Packaging

Nampak is the largest diversified packaging company in Africa. The company produces packaging in metals and plastic. www.nampak.com
Formycon AG
Pharma - Biotech

RCL Foods
Food and Beverages, Food Industry, Production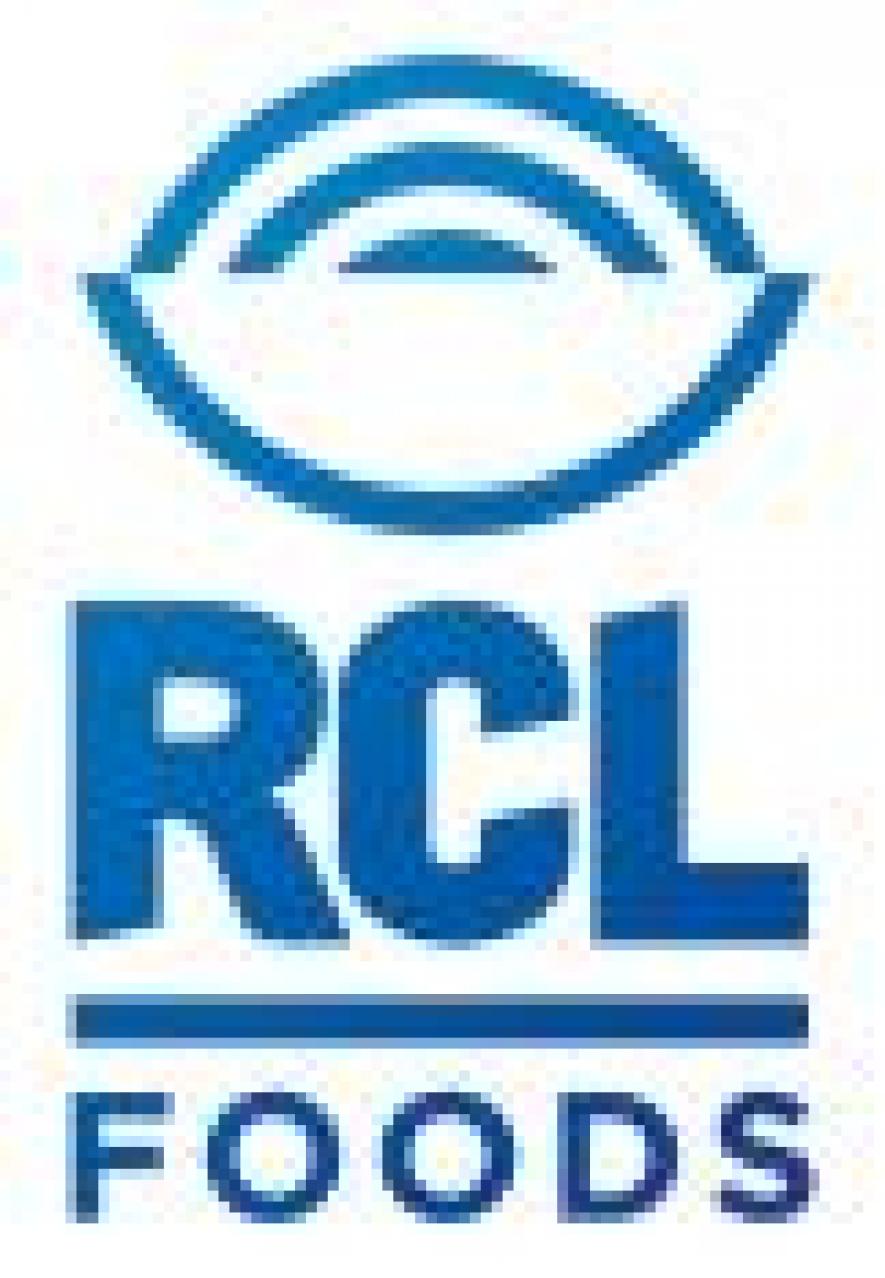 We will be pleased to provide you with an overview of all our customers on request.