management accounting system
macs stands for management accounting system. As a provider of business management software, we are a worldwide successful and reliable partner with solutions in the field of integrated business planning, forecasting, simulation, BI and cost and profit management.
Pragmatic and solution-oriented
Companies of all sizes and industries have been committed to our business, methodical and technical competence since 1999. Efficiency and flexibility are the hallmark of our projects worldwide. After more than 20 years, we have the experience and know-how to introduce client-oriented solutions, uncomplicated and industry-oriented.
Managed by Owner
In addition to numerous mid-sized customers, a number of well-known group of companies such as Alcoa, Magna Powertrain, ZF TRW, Andreas Stihl AG, Gelita AG and the Internal Revenue Service (IRS) of the American Ministry of Finance have been enriching our customer portfolio for many years. Convince yourself with a look at the references.
Hidden Gem
In the circle of macs customers we are considered a "Hidden Gem" among solution providers for cost and profit management. Without using the usual key phrases such as BI and CPM and without great marketing efforts, it was possible to place a holistic solution that meets absolutely all requirements by management accounts themselves and all the departments in an organization serviced by them.
macs convinces
Customer satisfaction and continued referrals are guarantors for the steady and organic growth over the past years. We want to continue along this path in the future. macs software has been implemented on 5 continents in more than 20 countries. Trend is rising.

offices in South Africa and the USA, as well as the use of our software in large organizations outside Europe document the success and reliability of macs.
Top ranked regularly
macs is regularly top ranked in industry surveys on BI and analytics. macs customers particularly praise the good cooperation both in the implementation and in support and appreciate the pragmatic approach.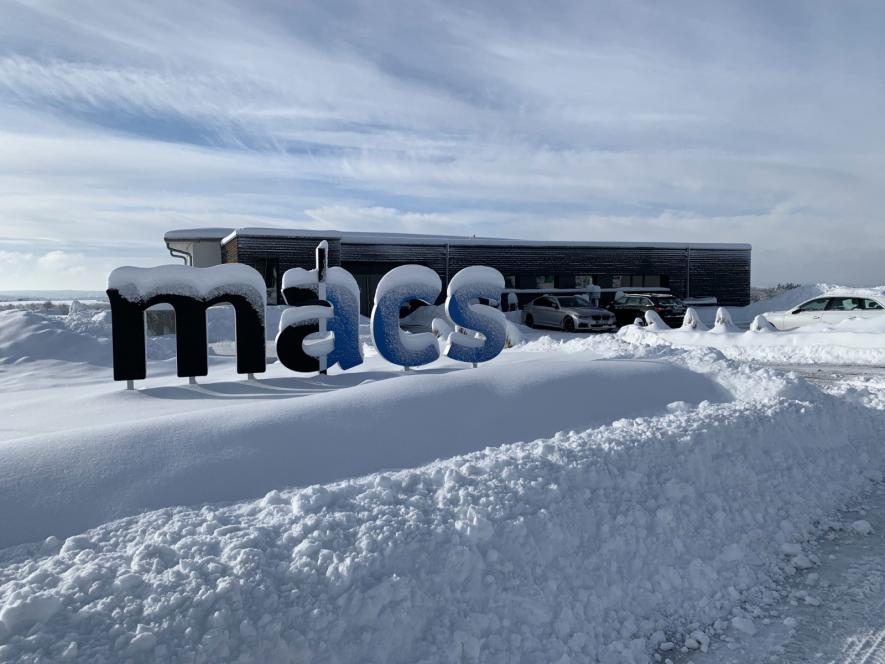 macs Software GmbH, Germany
A pilot project with our first customer Franken Brunnen was the beginning of today's solution. Steady progress and always with key input from customers, partners and institute of management accountant, a software solution was developed that is used now across all industries. Up-to-date with technological advancements, ease of use and a good user interface are key considerations in the software development.
Origin and Development
The origin of the solution (management accounting for manufacturing companies) is not to be denied. Meanwhile many service and retail organizations are also counting on the methodology tested by macs. The open architecture of macs enables a cross-industry use of the software.
Holistic Solution
In numerous customer projects our IT specialists have developed into specialists for business administration and strategy. Know-how and discussions at eye level are highly valued by our customers which see us as a holistic solution provider rather than a software vendor.