We're happy when you're happy.
Get a picture of our reference list in which areas of macs are your perfect partner.
Our references
Eschenbach Optik GmbH - USA
Manufacturing

Clover S.A. (Pty) Ltd - Johannesburg, South Africa
Manufacturing, Food and Beverages, Cheese and Diary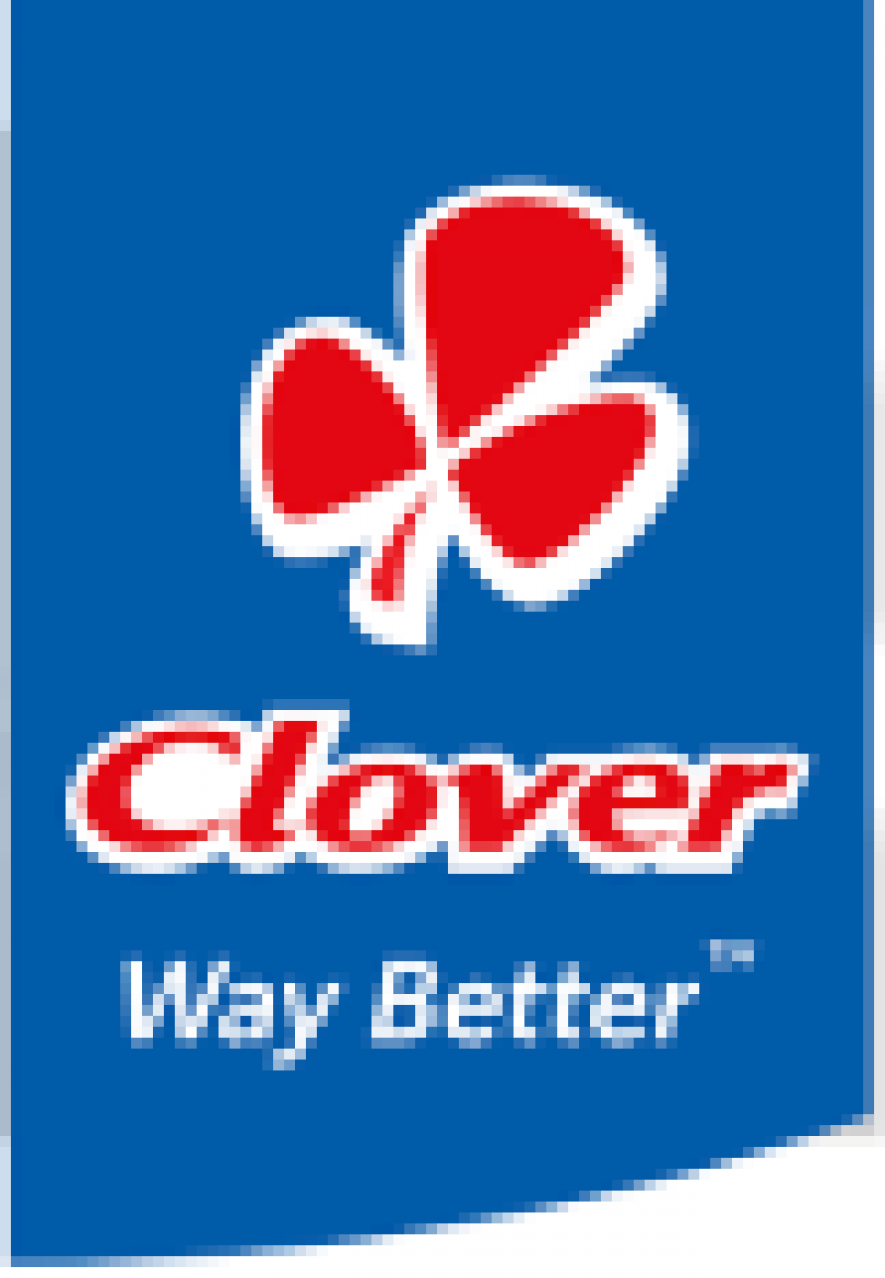 Clover SA is a leading branded foods and beverages group in South Africa and selected African countries and the largest employer in the local dairy industry.
Mpact Ltd. - Johannesburg, South Africa
Repetitive Manufacturing, Paper and Packaging, Plastics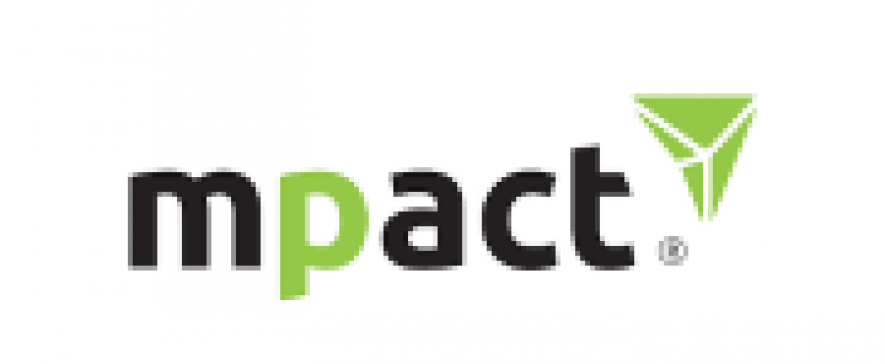 mpact in Southern Africa is the largest paper and plastics packaging and recycling business. In 2020, they generated revenue of R11.1 billion.
We will be pleased to provide you with an overview of all our customers on request.
What macs cusotmer say
We have been working with macs since 2003, did a major release change in 2013/14, and didn't want to look for an alternative at all. Our partners understand their system, the methods & the causal relationships.

Markus Weber
Nabaltec AG
"macs helped us to better identify product profitability in terms of contribution margins based on more scientific costing."

Jasper Van Der Westhuizen
Nampak Ltd - Johannesburg, South Africa
macs complete supports the integrated planning of sales, production and materials management on the basis of ACTUAL data from the ERP systems

Thomas Becker
GELITA South Africa Pty. Ltd