Software from experts for experts
EPM enabled by Dynamic Resource Management
Professional Software Platform
macs Software, based on best practice in management accounting / marginal costing, enables integrated planning and control across all departments and locations of your organization and interconnects between them. Standard functions such as calculating contribution margins at customer and product / service level are critical for decision support to your business. A set of comprehensive variance analysis reports (Analysis of Change in Profit, Flexed Budget Performance, etc) best support this process.
As part of your planning and strategy formulation process, you will have information on important business questions, for example
In which market segment do you earn your money?
At which work center activity rates do you produce?
What are the raw material requirements?
Do you have sufficient production resources?
How does your company react to changing buying behavior?
What does your cash flow look like?
How does your company react to changed raw material and purchase prices?
Does your pricing ensure margin recovery of increases in cost.
Which assets are generating profit ? ... and more.
Free expert advice
Get an overview of how macs can support you and book your free expert talk.
The macs Solution for Planning and Optimizing of Profit
The macs solution assists in generating your business plan quick and easy based on analytics that macs provides and targets set by business management. macs is more than just your calculation engine. It is your Planning and Analysis tool to optimize profit. macs shows your results in contribution margin steps up to EBIT per customer and product and aggregated as per your profit accountability structure in your organisation as well as consolidated across a group of companies. Transfer pricing within a group of companies is visible showing inter-company profits at product and customer level thus making profit more manageable.
macs reveals the need for action and calls for interventions in your business activities. Maximum success through maximum transparency.
Sales Volumes, Revenue , Pricing Conditions and Contribution Margins
Work center activity rates and manufacturing costs
Material and capacity requirements
Overhead cost and cost centers
Procurement planning
Employee cost
Process Cost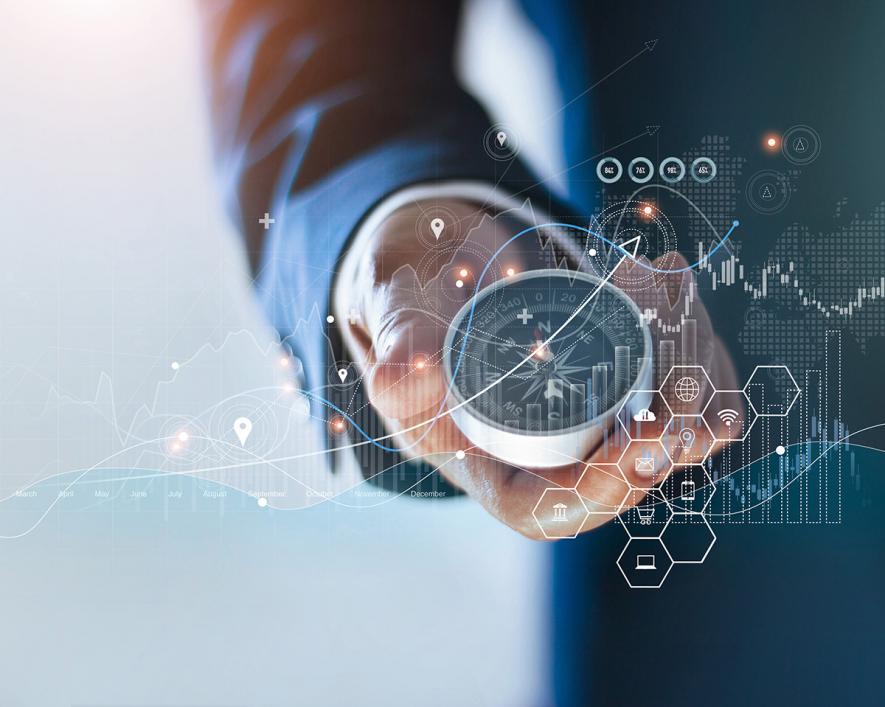 The POWER of macs: Multidimensional Contribution Margin Analytics
The particular strength of macs is the horizontal and vertical integration of your entire organization and value chain respectively. All sub-plans are driver based and interlinked. Combine your production and/or distribution levels in the value chain and merge the individual stand-alone solutions in the various disciplines into a holistic view of your results.
Financial Controlling (integrated financial planning)
Capacity Management
Cost Management
Procurement
Sales
Consolidation
Sensitivity Analysis
and others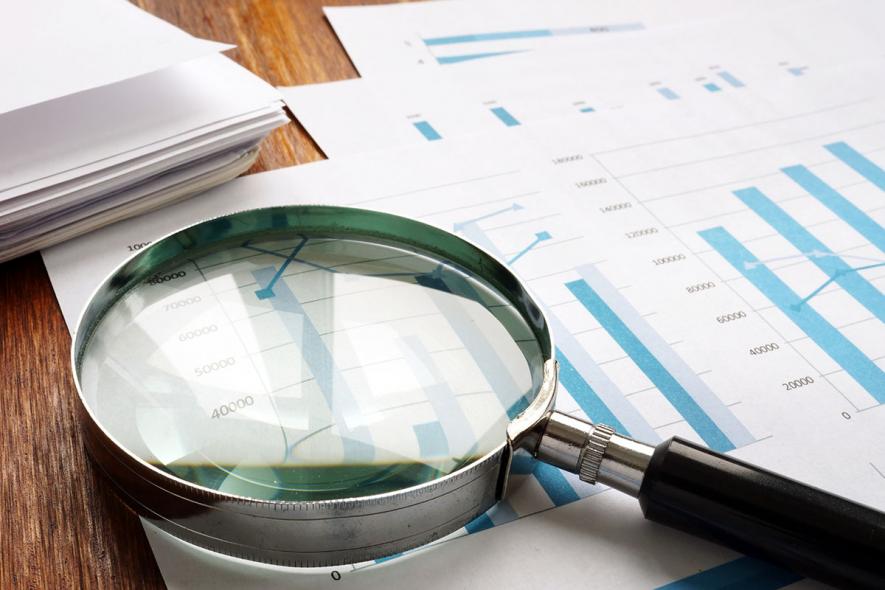 Reliability for Cost, Operational Output and Revenue Management
With macs you create total transparency. Cost, operational activities and revenue are attributed correctly to the relevant cost objects, products, customers and business units respectively. Effective management accounting is enabled holistically throughout all levels of the organization. macs highlights deviations from plans and cost variances, acts as an early warning system, saves time of the key staff and supports management in their decisions. Management accounting gets into the minds of everybody and is a matter for everyone.
Stepped contribution margin statements
Sales price /volume and cost variances - Analysis of change in profit
Manufacturing Cost Target vs Actual Comparison
Material and resource consumption variances
Operational activity variances
Profit and loss statement
Balance sheet
Cash flow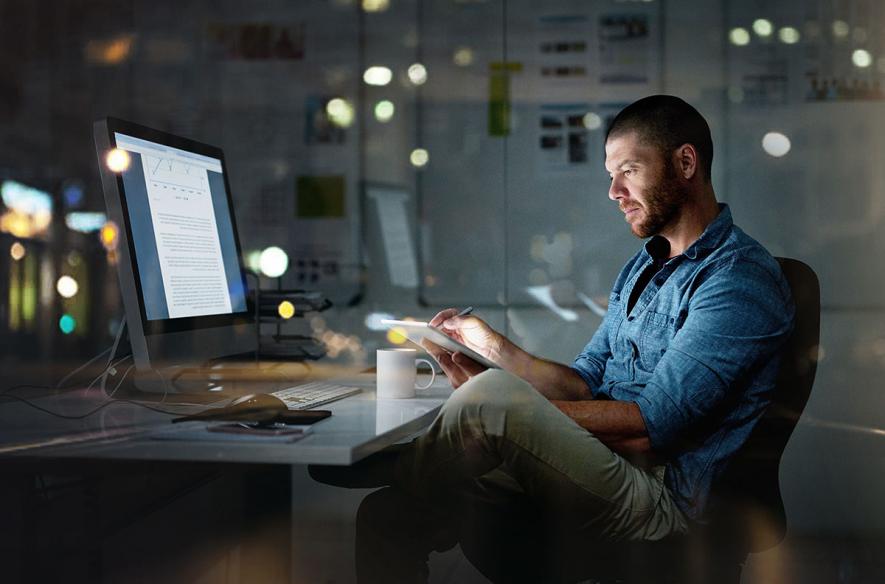 Unlimited Opportunities
macs Software not only offers holistic management decision support power for your organization but also many other opportunities which make your daily tasks in managing far easier. All numbers reported are reconciled with the financial results hence reliable. This is real added value compared to stand-alone spreadsheets.
And in the end there is more time for analysis and interpretation of data that is 100% reliable. There is time to think ahead with focus on strategy and to identify opportunities where profitability can be improved.
Currency and client capability
Local and International Accounting Standards
Copy and paste of tabular data to macs software
Interfaces to all applications (ERP, CRM, BDE, etc.)
Smart Dashboard
Diverse display options