macs offers maximum flexibility
Solutions Offering
Your Success - Our Goal
Good customer service is part of our success. Our solution is very flexible so that we are able to cater for your individual requirements and industry specific needs.
In teamwork we implement your desired solution step by step. The modular approach of macs allows you to take a journey and to pick the low hanging fruits first. Typically we start with improving the accuracy of work center cost rates for input into your ERP. For manufacturing companies we take-on individual bill of materials and routing ultimately for business planning / forecasting purposes..
The aim is a successful and holistic management accounting solution providing a forward looking view on customer and product profitability
With Confidence
With these seven main modules and numerous add-on's, macs software is ideally equipped to meet all your requirements for an innovative and advanced business management system with confidence.
AI (Artificial Intelligence)
BI (Business Intelligence)
Which modules best solve your challenges are found out by your free expert advice.
macs BI-Better Business Analytics
Generate Information from Data
macs BI forms the base of the macs solution. The smart design of our macs dashboard makes the development and design of meaningful reporting easy.
Learn more and call us - today.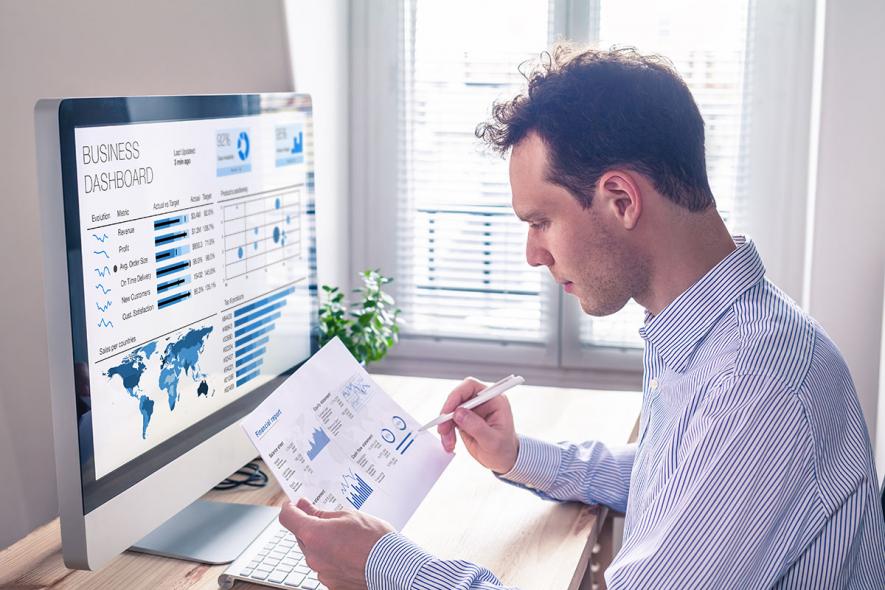 Sales & Profit - macs Drives Profitability
Planning and Managing Profitability
The macs module Sales & Profit enables and supports rolling sales planning/forecasting taking into account specific customer and sales structures, and with individually configurable trading terms/ pricing conditions. macs enables a collaborative and workflow driven integrated business planning (IBP) process. The process begins with the sales department and involves operations, procurement, marketing with management accounting in the center.
Actual Profitability statements at customer and product / service level and all meaningful aggregations show standard contribution margins (e.g. before fixed infra structure cost) and gross profit,but also profit contributions by e.g. sales region, business unit, profit center, etc.
A report "Analysis of Change in Profit" compares the actual result against a budget / forecast and highlights business segments that are over- /under-performing thus enabling effective management of a cost and profit accountability.
The sales force is profit accountable in terms of deviations of profit due to sales volume, price, pricing conditions and mix. Operations is cost accountable in terms of manufacturing cost variances shown in the report (target/forecast cost vs actual cost).
Available as Add On
macs NeuroPricing - Calculate with the best prices
macs Pricing Conditions -showing detail
Learn more about
Sales Volumes
Pricing Conditions
Revenue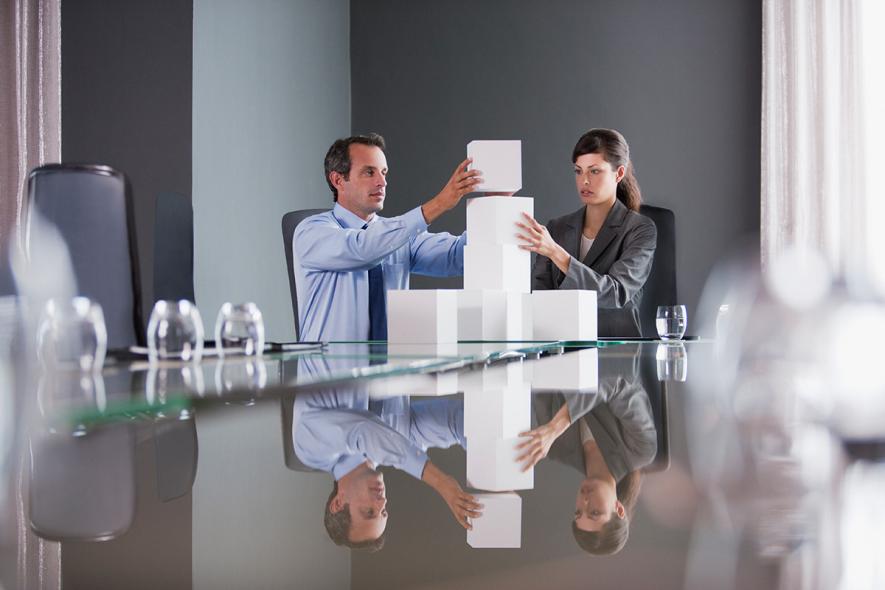 Overhead Cost Management
Cost Center Accounting for Effective Overhead Cost Management
macs Cost Center accounting functionality is a modern and evolved version of activity based costing (ABC). macs complies with a best practice methodology as published by IMA (USA) and is also know in the USA as Resource Consumption Accounting (RCA) tool which best supports responsibility accounting.
In order to support profit contribution margin management, a key aspect is in the differentiation between variable cost and fixed infra structure cost.
A flexed budget report showing actual versus target (flexed budget) cost at account and department/ cost center level enables effective overhead cost management. Cost savings are gained following the identification of issues in productivity.
Learn more about
Infrastructure Cost
EBIT
Reconciling management and financial profit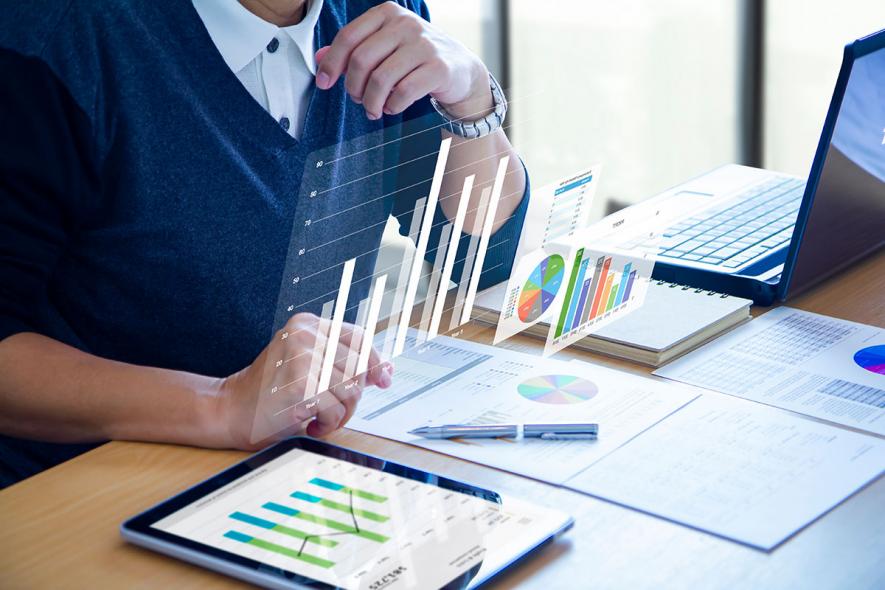 Finance - Focus on Liquidity
Successfully Plan and Control Financial Changes
In the module macs Finance, the values from all the other modules are combined resulting in a P&L, balance sheet and cash flow statement. macs Finance is an instrument for integrated financial planning that takes into account the financial changes in all areas of the organization.
Available as Add On
macs Consolidation
macs InvestPlanning
Learn more about
PnL (Profit and Loss Statement)
Balance sheet
Cash Flow Statement
Product and Service Costing
Precision and Transparency in the Value Flow of Production
The module macs Product Costing determines the capacity and material requirements based on sales / production volumes and calculates manufacturing costs of products and services. macs takes on bill of materials and routing from the ERP system in place and in a back-flushing process applies them to various sales scenarios in order to determine MRP and CRP thereof.
Standard manufacturing cost and variances from standard cost, which are determined by actual vs target cost comparisons of materials and overheads, are settled to the product income statement.
Learn more about
Marginal Cost
Contribution Margin
Unit Fixed Cost
Human Ressources (HR)-Planning personnel
Sustainable Planning of Head Count and Cost
macs HR looks at human resources management from the point of view of the departments (management accounting, HR, etc.).
Learn more about
Personnel Cost Planning
Staff Objectives
Effort