We're happy when you're happy.
Get a picture of our reference list in which areas of macs are your perfect partner.
Our references
Berger Logistik GmbH
Logistics

Amcor Flexibles Cape Town
Production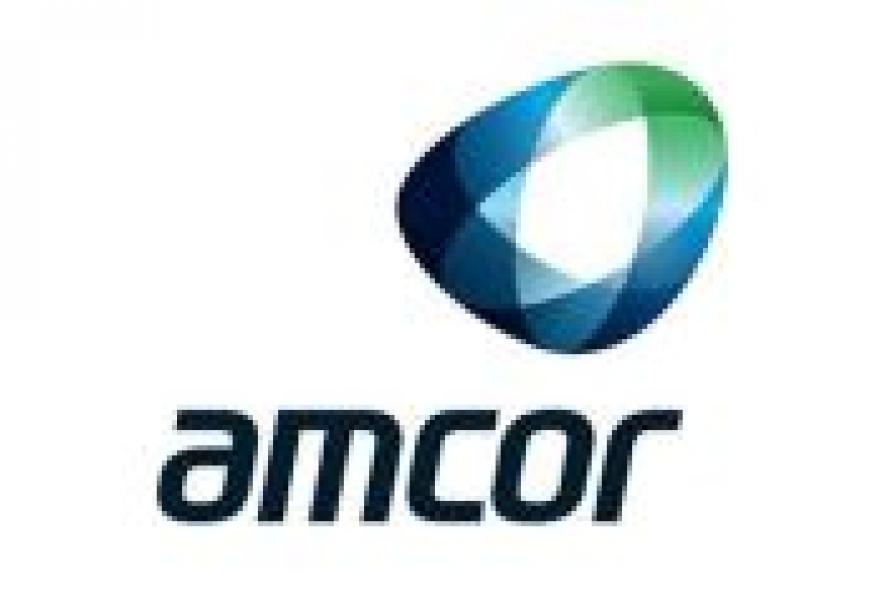 amcor is a global leader in sustainability, unique differentiated solutions and working across multiple packaging materials. www.amcor.com
ANDREAS STIHL AG & Co. KG
Production

We will be pleased to provide you with an overview of all our customers on request.