We're happy when you're happy.
Get a picture of our reference list in which areas of macs are your perfect partner.
Our references
Nampak Ltd - Johannesburg, South Africa
Repetitive Manufacturing, Paper and Packaging, Metals industry

Nampak is the largest diversified packaging company in Africa. The company produces packaging in metals and plastic.
RCL Foods Ltd. - Durban, South Africa
Food and Beverages, Meat Processing, Manufacturing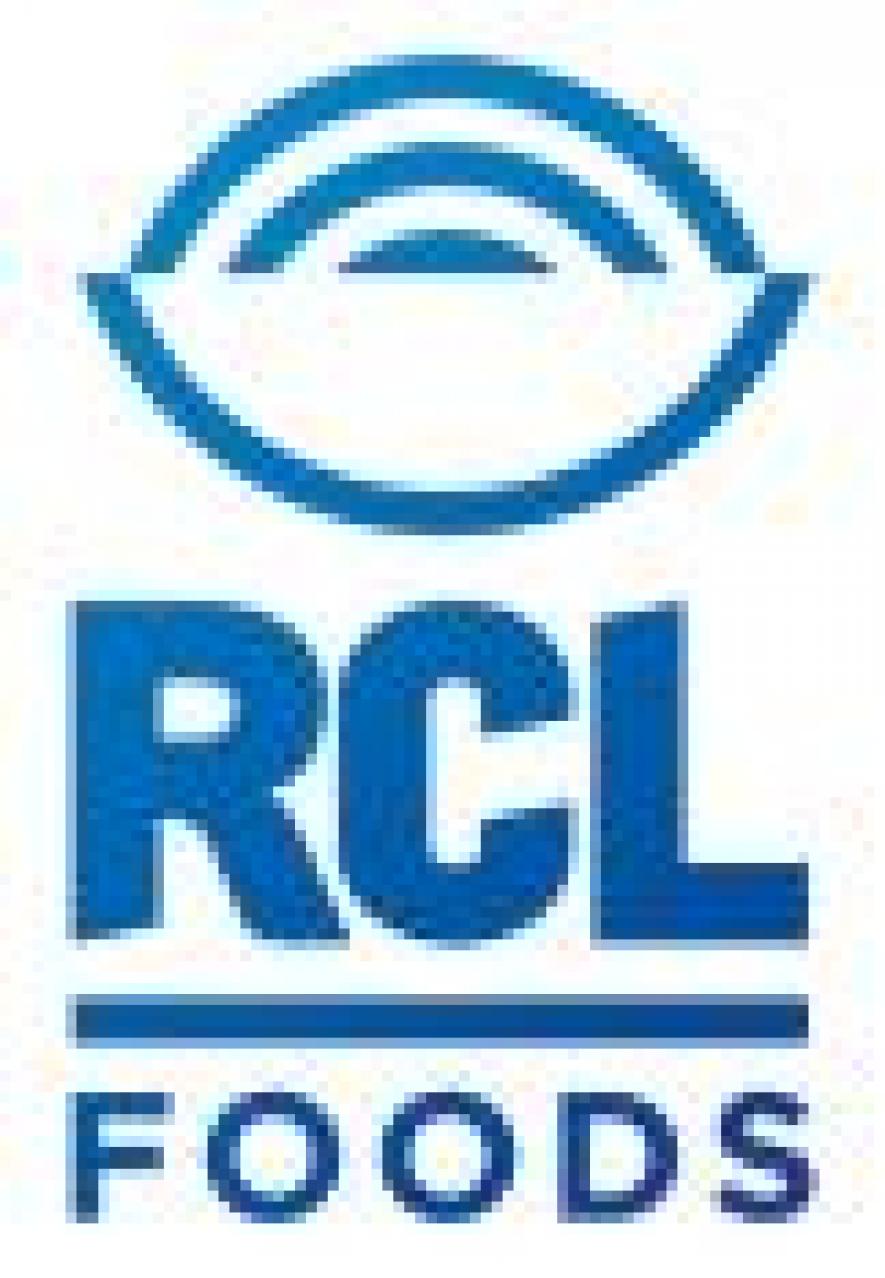 RCL FOODS is a leading South African food manufacturer, producing a wide range of branded and private label food products. The distribution country wide to customers is mainly done via the Vector Logistics subsidiary.
VOG PRODUCTS CoOp - Laives, Italy
Manufacturing, Food and Beverages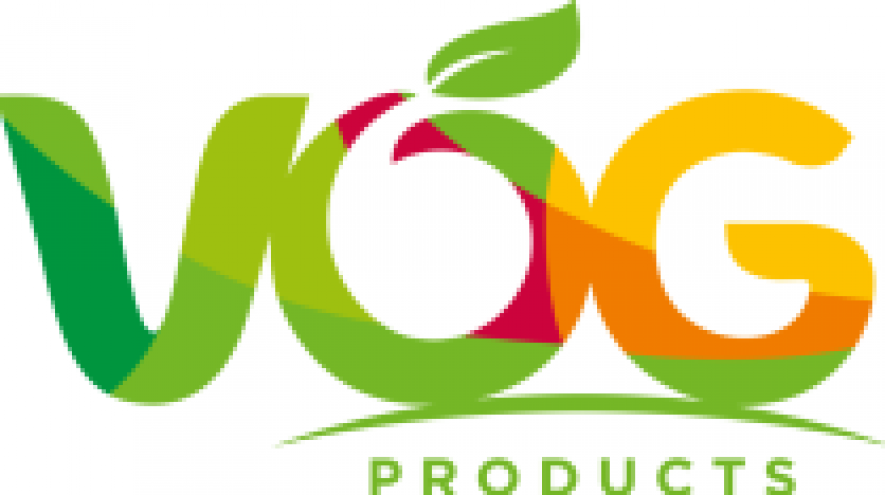 An Italian world leader in terms of technology of processing 1,7 Mio tons of apples p.a. into natural fruit juices as well as ingredients for beverages, baking and confectionary
www.vog-products.it
We will be pleased to provide you with an overview of all our customers on request.
What macs cusotmer say
We have been working with macs since 2003, did a major release change in 2013/14, and didn't want to look for an alternative at all. Our partners understand their system, the methods & the causal relationships.

Markus Weber
Nabaltec AG
"macs helped us to better identify product profitability in terms of contribution margins based on more scientific costing."

Jasper Van Der Westhuizen
Nampak Ltd - Johannesburg, South Africa
macs complete supports the integrated planning of sales, production and materials management on the basis of ACTUAL data from the ERP systems

Thomas Becker
GELITA South Africa Pty. Ltd