We're happy when you're happy.
Get a picture of our reference list in which areas of macs are your perfect partner.
Our references
Hailo Wind Systems GmbH & Co. KG
Produktion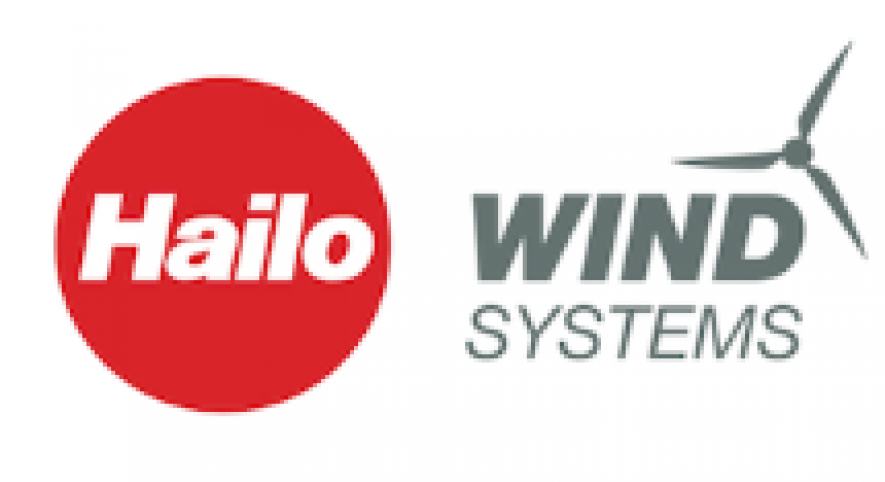 Steigenberger Hotels AG
Sonstige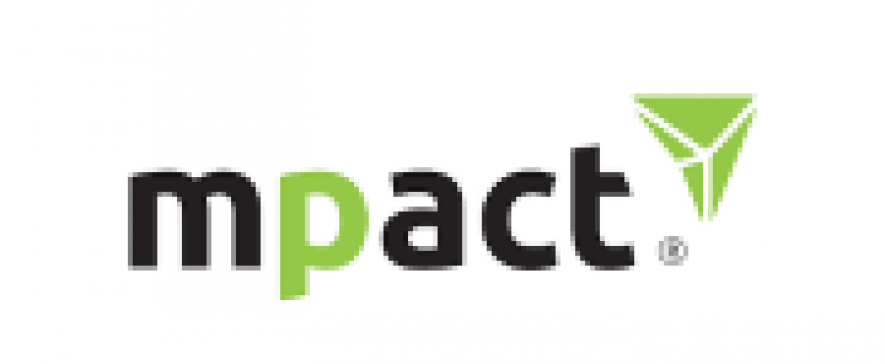 mpact is the largest paper and plastics packaging and recycling business in Southern Africa. In 2020, they had 5,053 employees and generated revenue of R11.1 billion. www.mpact.co.za
We will be pleased to provide you with an overview of all our customers on request.