We're happy when you're happy.
Get a picture of our reference list in which areas of macs are your perfect partner.
Our references
Doncasters Precision Castings
Production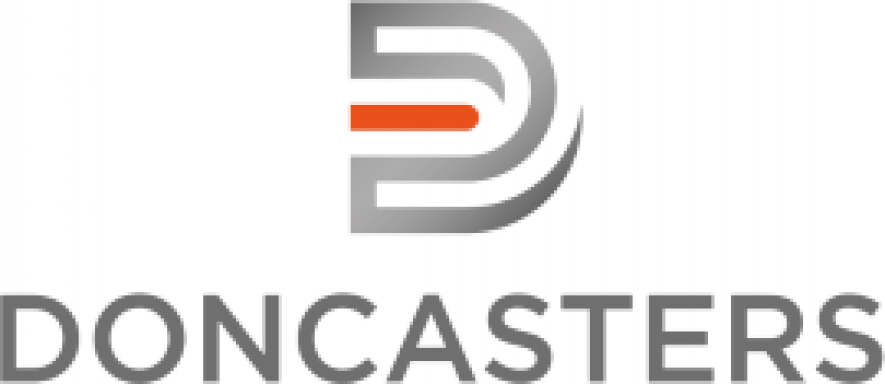 Franken Brunnen GmbH & Co. KG
Beverage Industry, Municipalities, Food Industry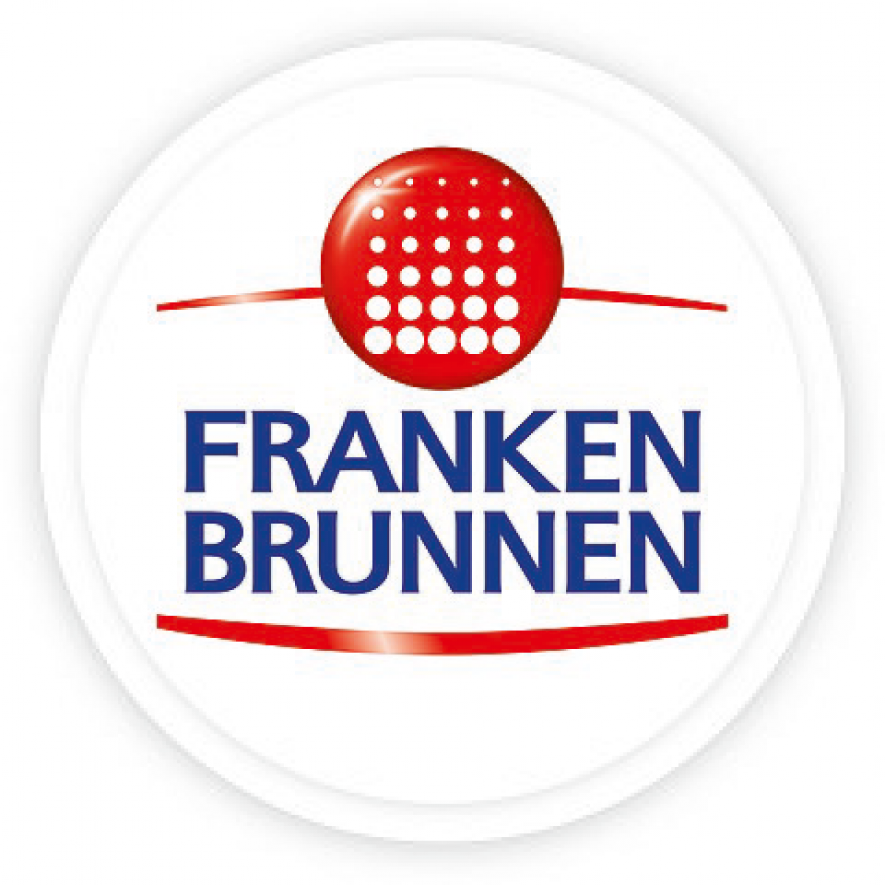 Fränkische Rohrwerke Gebr. Kirchner GmbH & Co. KG
Repetitive Production

We will be pleased to provide you with an overview of all our customers on request.