No more spreadsheet issues
macs integrates every planning scenario and every evaluation into a large, fully functioning whole.
About solution
macs makes management accounting simple
macs is a set of comprehensive management accounting solutions for your corporate performance measurement
to plan and manage cost, revenue and profit
to analyze variances against targets by cost- and profit accountable personnel respectively
to forecast and to carry out what-if scenarios
to facilitate a collaborative, integrated budgeting, planning and forecasting process in much reduced time
macs solutions simply and barrier-free all specialist areas across the enterprise
Modern analytics
Workflow-driven processes
Efficient "big data" processing enabled by latest technology
Fully automated user-oriented reporting, our motto "self service"
Easy-to-use and intuitive interface
For better decisions from procurement to sales, and from cost and revenue to cash-flow, forecast P&L and BS.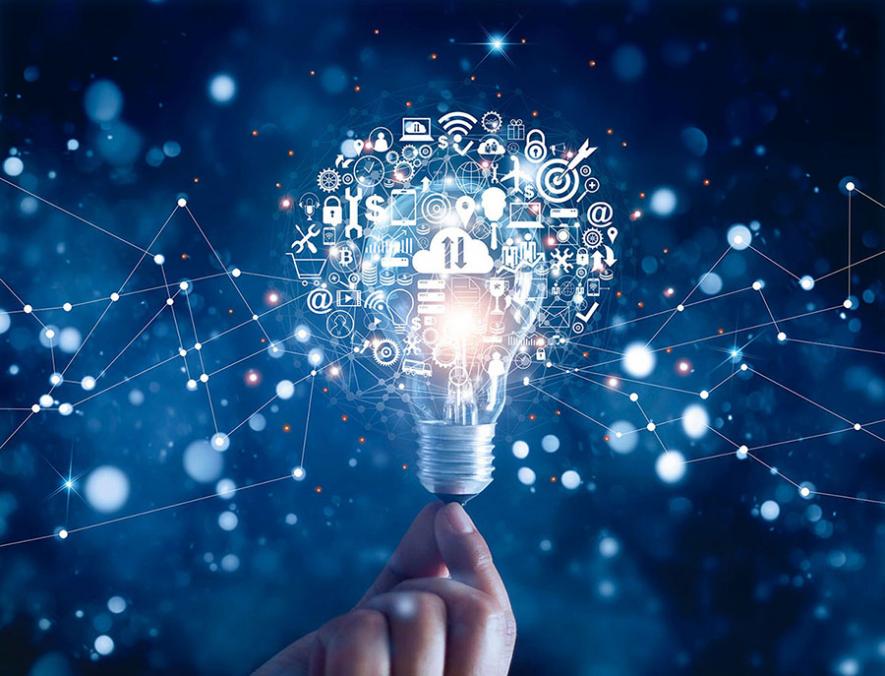 These companies trust in macs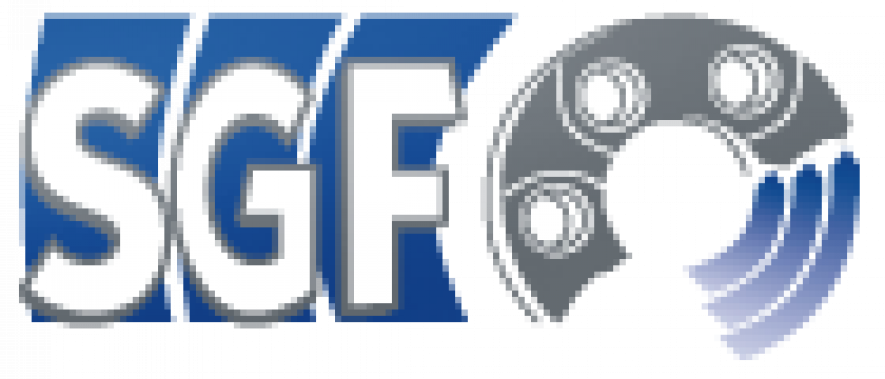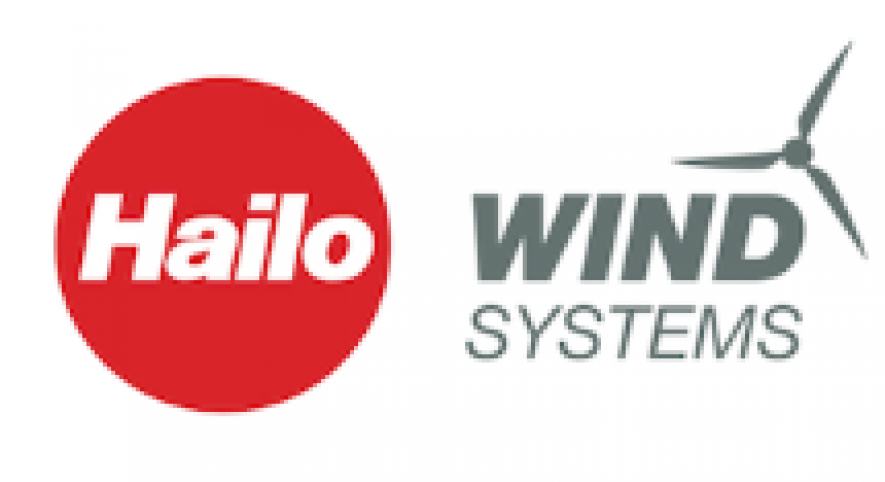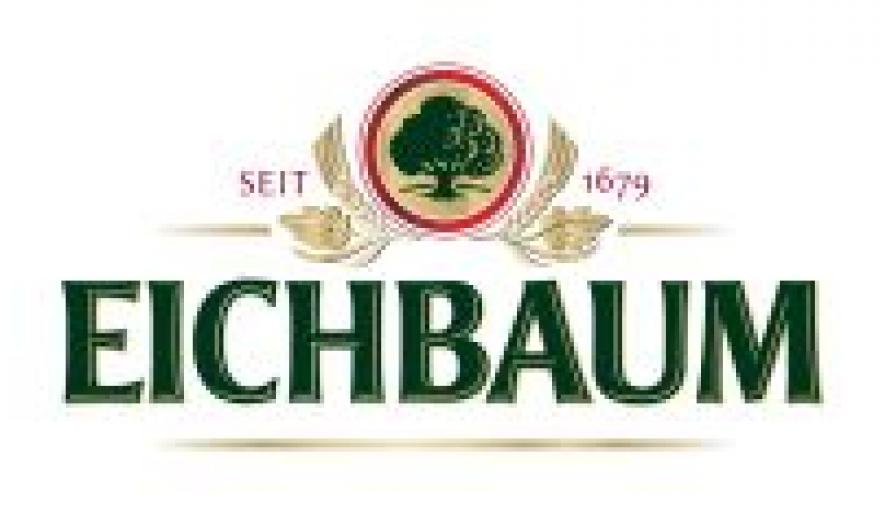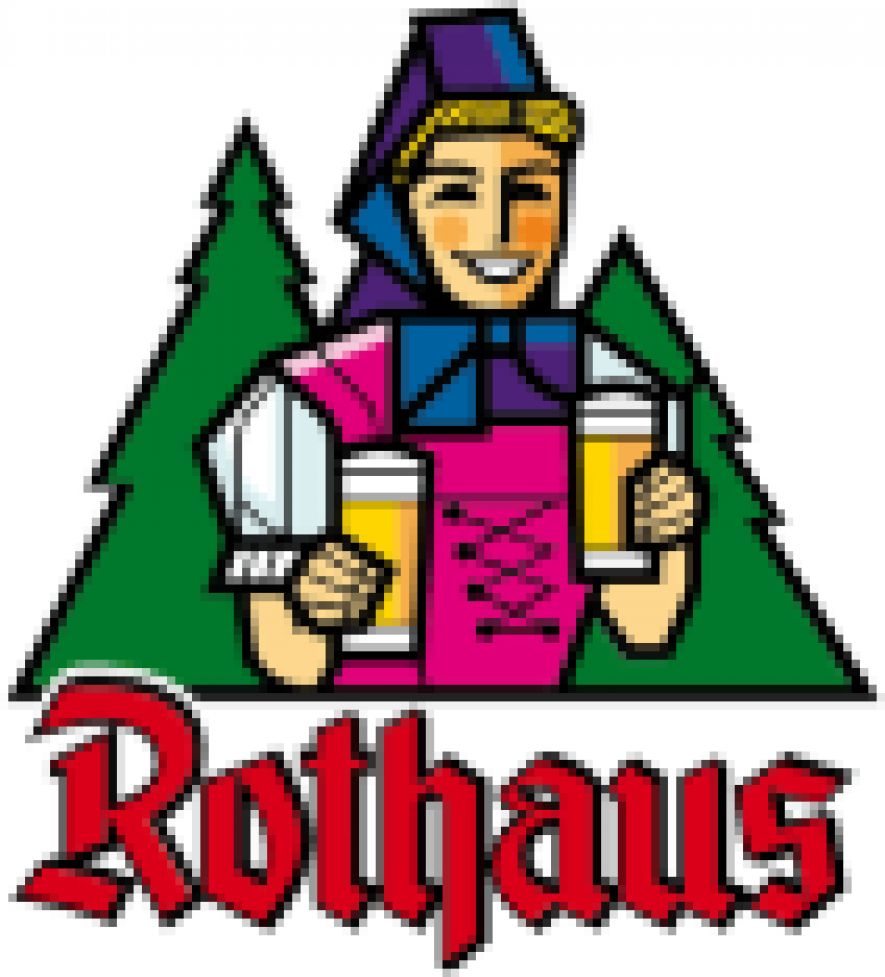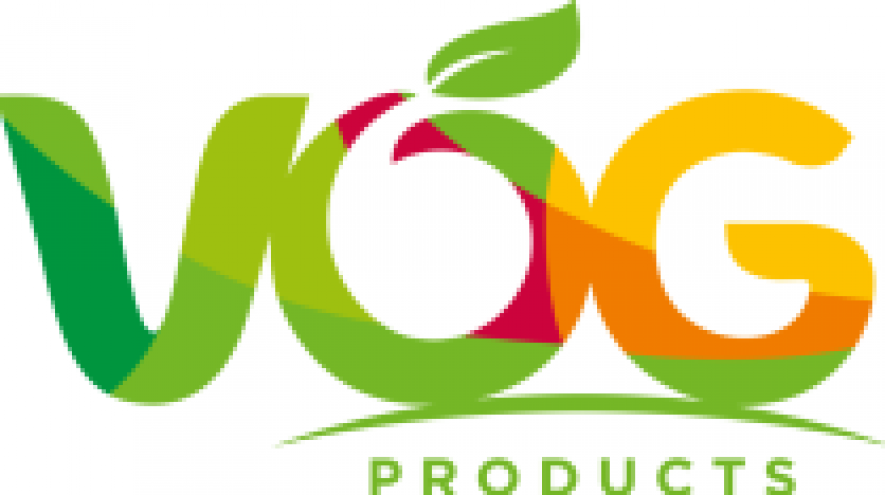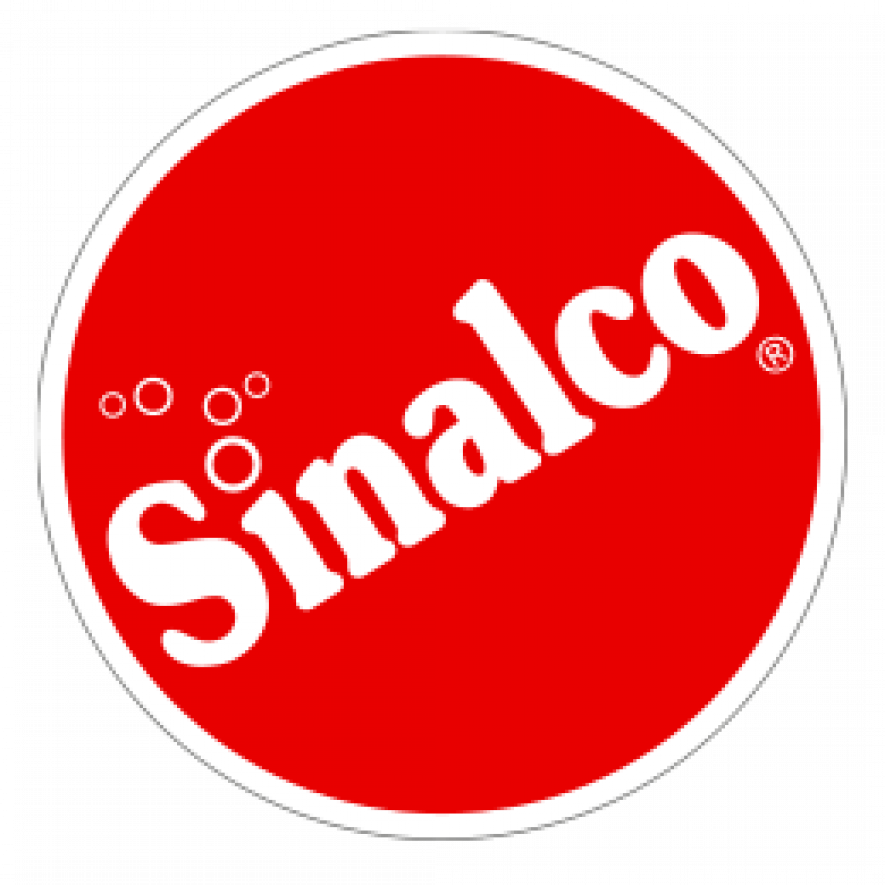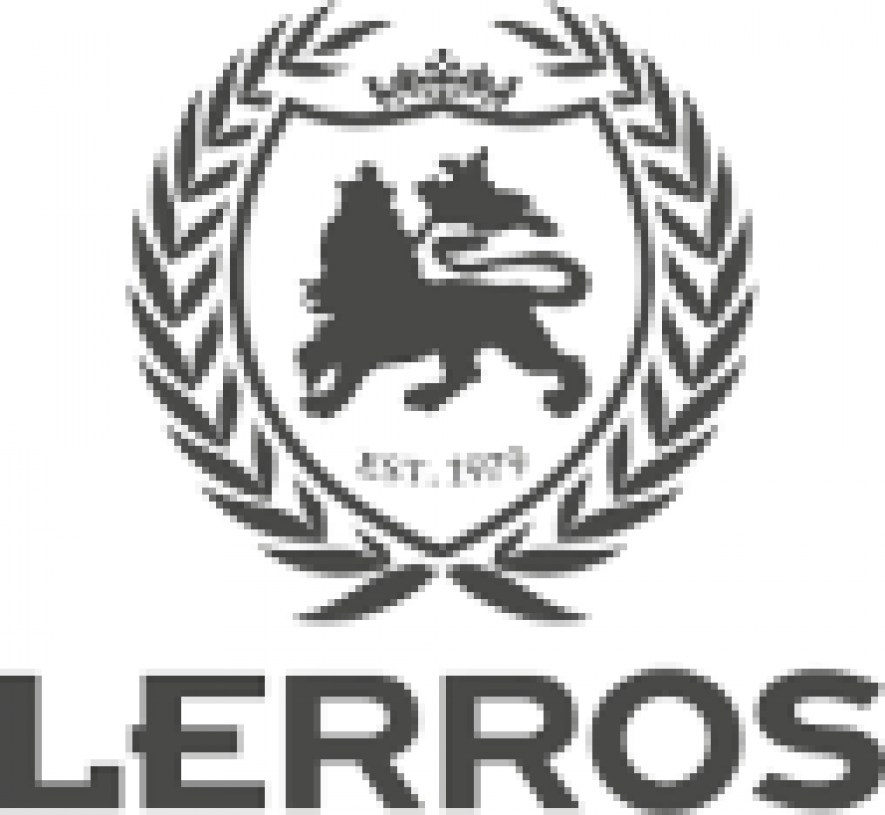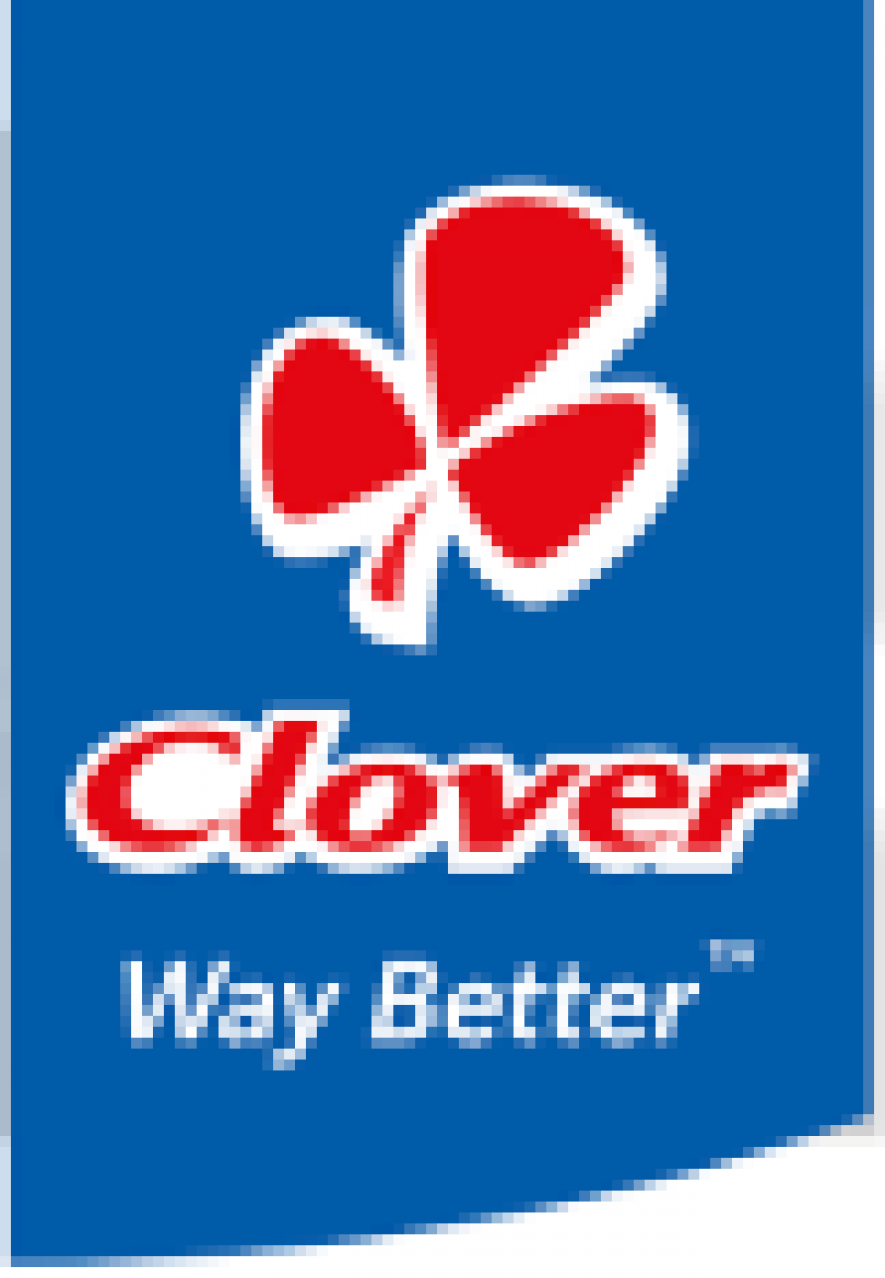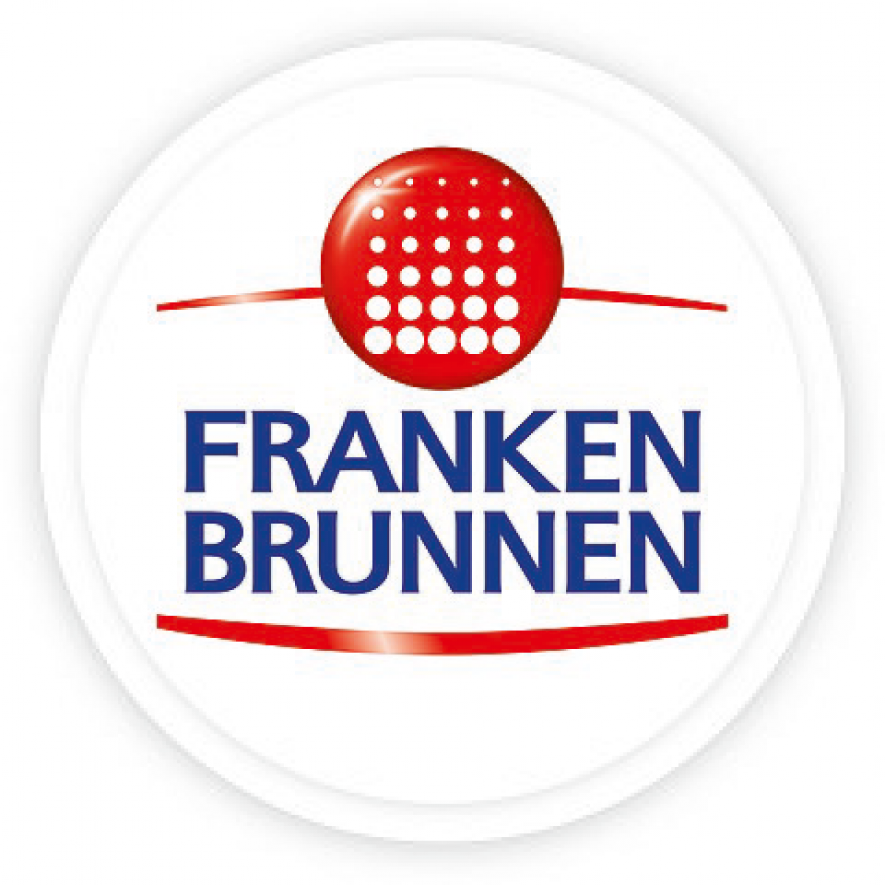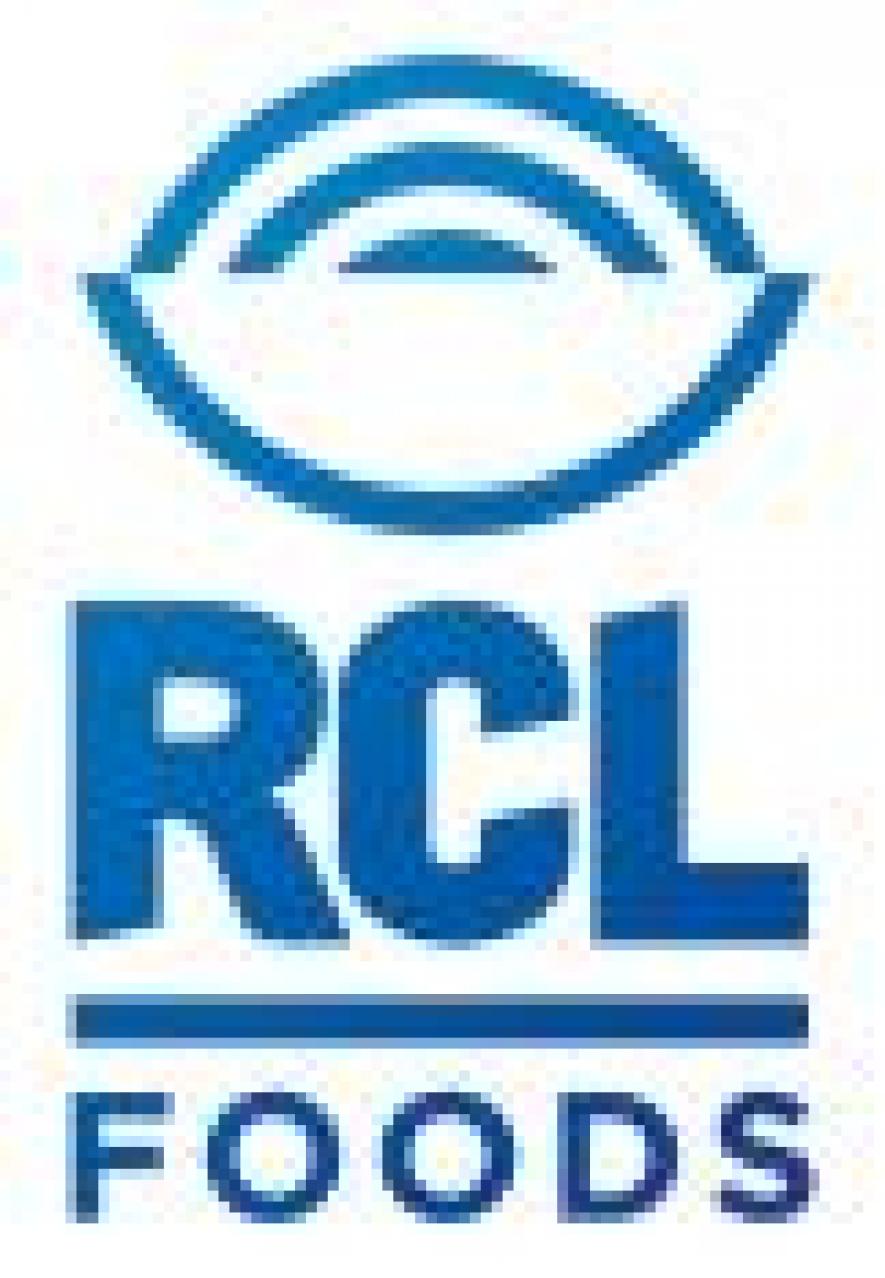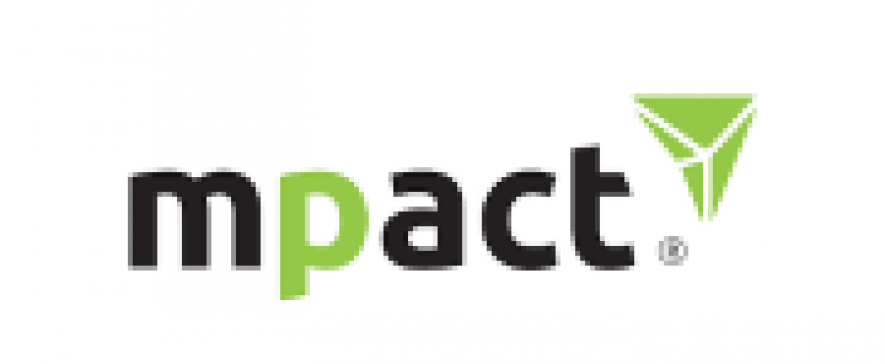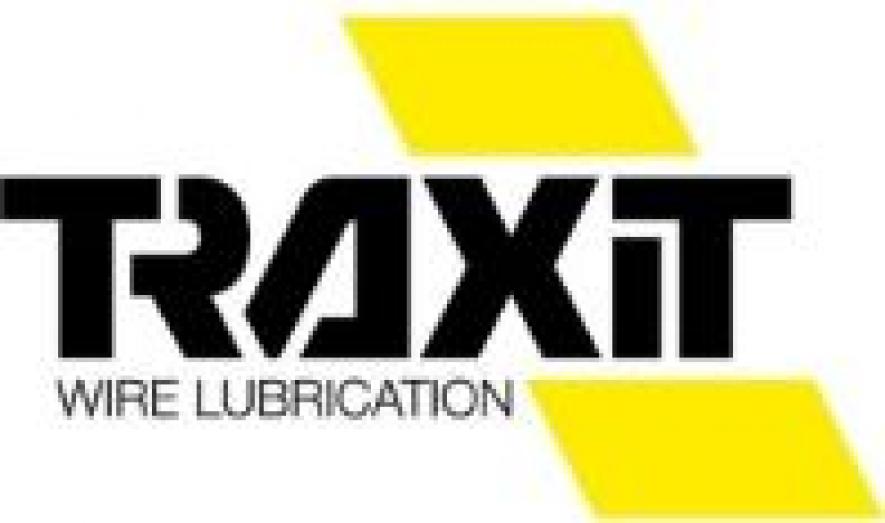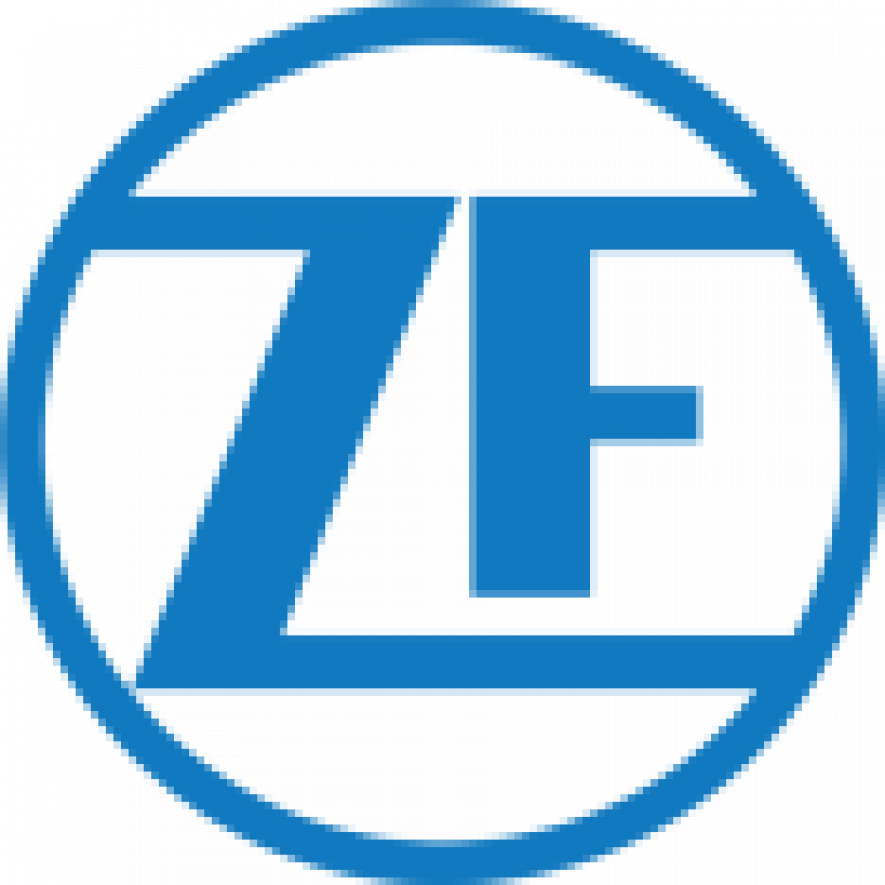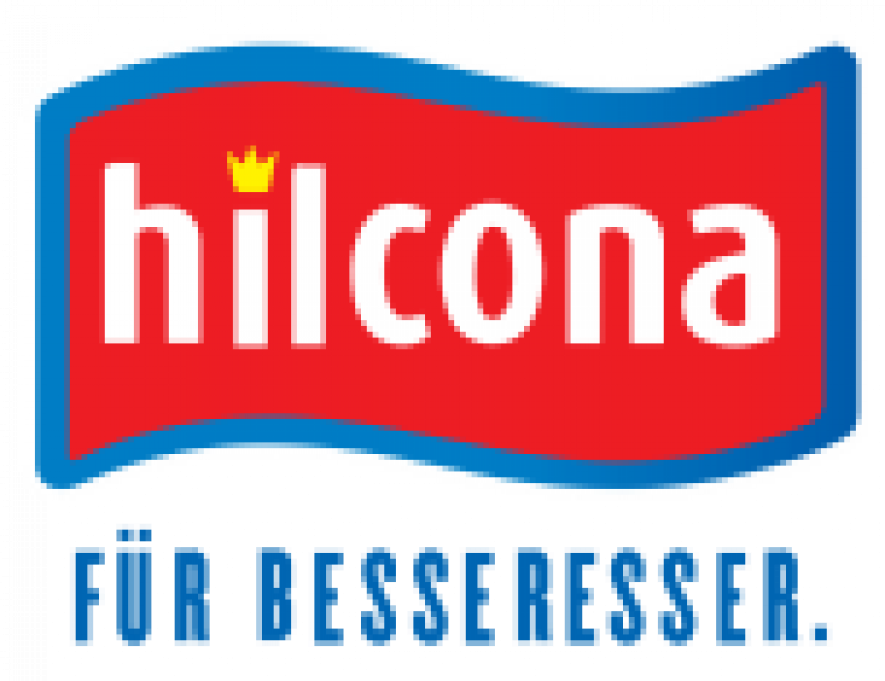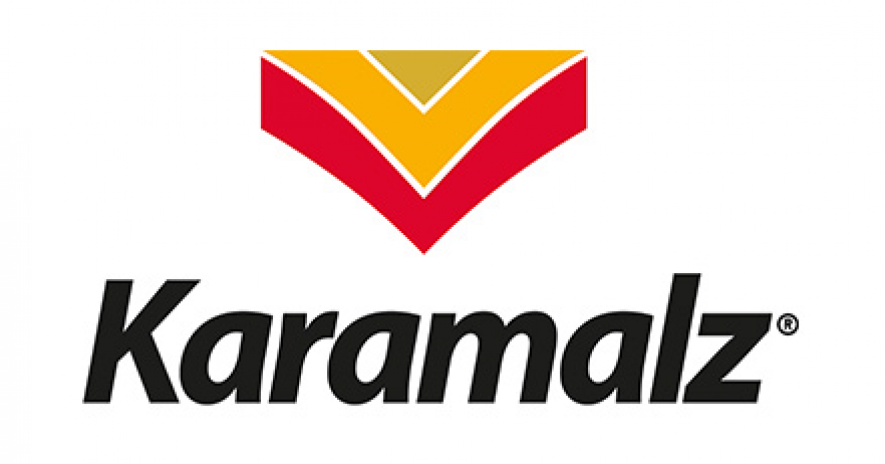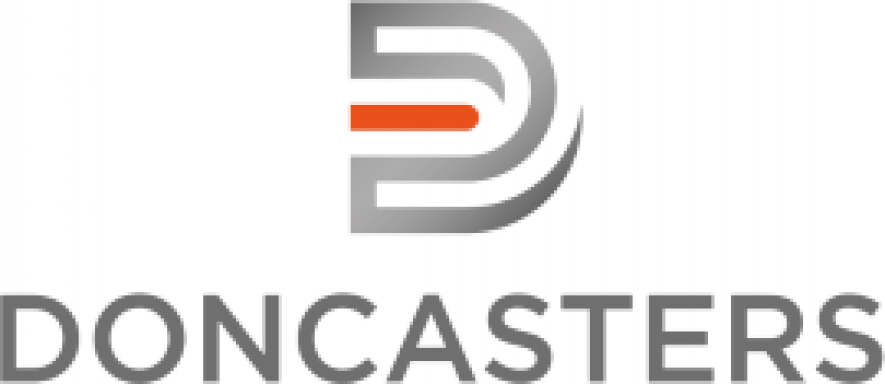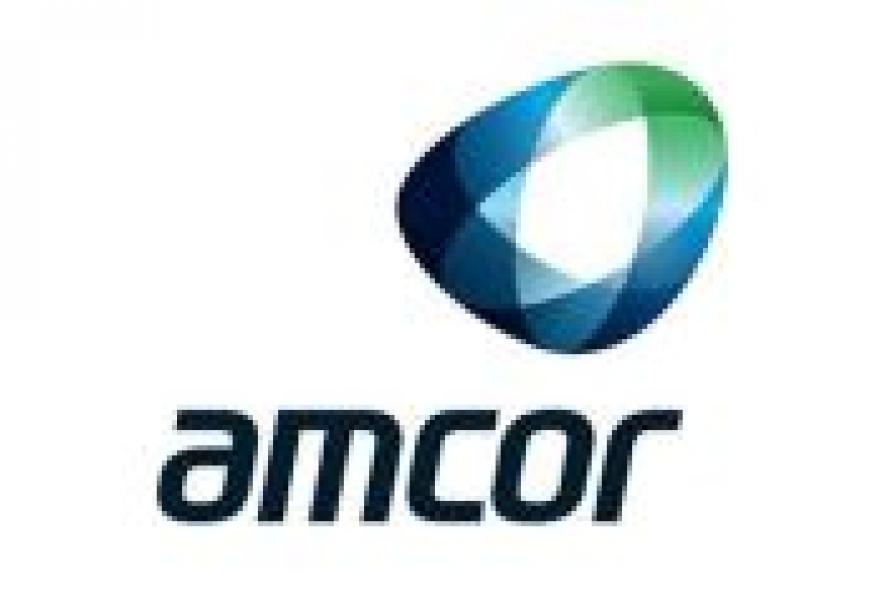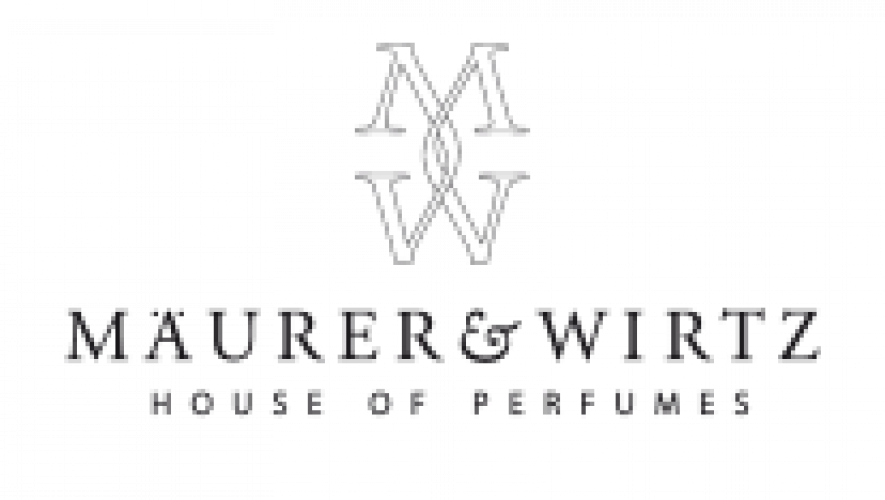 What macs customers say
We have been working with macs since 2003, did a major release change in 2013/14, and didn't want to look for an alternative at all. Our partners understand their system, the methods & the causal relationships.

Markus Weber
Nabaltec AG
"macs helped us to better identify product profitability in terms of contribution margins based on more scientific costing."

Jasper Van Der Westhuizen
Nampak Ltd - Johannesburg, South Africa
macs complete supports the integrated planning of sales, production and materials management on the basis of ACTUAL data from the ERP systems

Thomas Becker
GELITA South Africa Pty. Ltd